Ragdoll Kittens Available For Adoption:

 

GUINEVERE'S KITTENS AVAILABLE FOR ADOPTION:
Date OF Birth: September 8th, 2018.
FLAME POINT MINK MALE ADOPTED: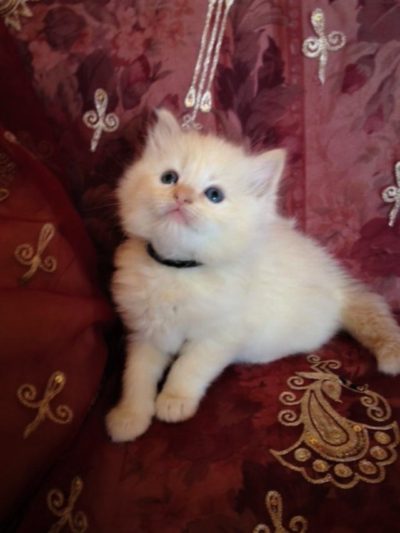 FLAME POINT MALE ADOPTED: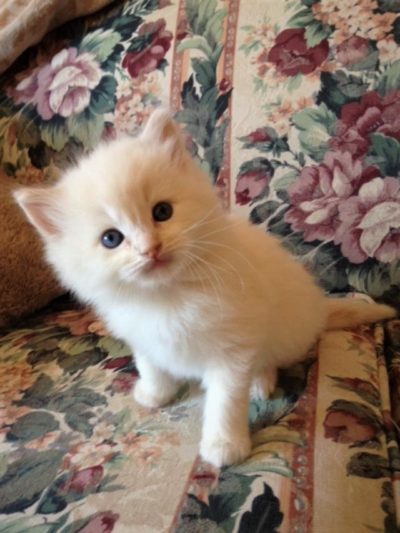 MORE KITTENS AVAILABLE SOON.
Contact me for availability or more information about our Ragdoll kittens.
Website last updated on November 10th, 2018.
I WILL BE UNAVAILABLE TO RESPOND TO YOUR EMAILS AT THE MOMENT. I WILL GET BACK TO YOU AFTER NOVEMBER 21ST. THANKS: ROSIE
Click Photos for a larger view!