Ragdoll Kittens Available For Adoption:
Lucinda's Kitten: Born on September 21st, 2019.
SEAL POINT MINK FEMALE AVAILABLE: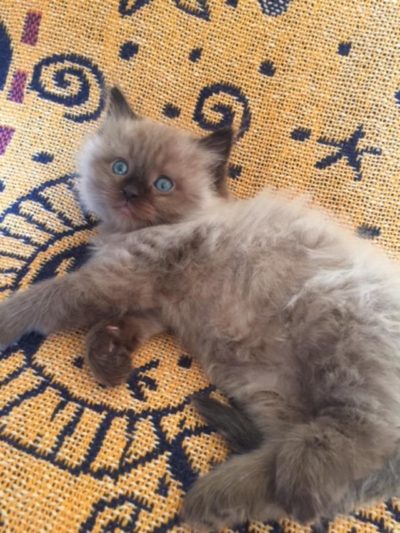 Majesty's Kittens: Born on September 3rd, 2019
SEAL POINT MITTED MINK FEMALE ADOPTED: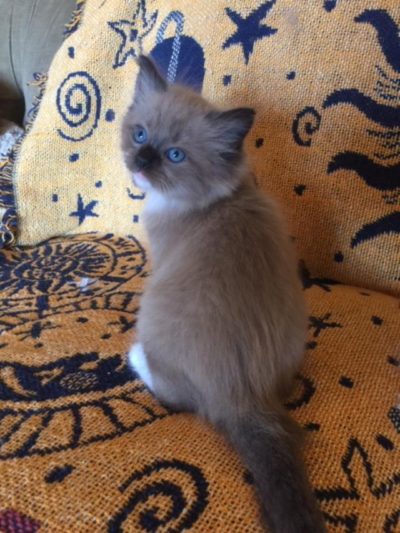 SEAL POINT MITTED FEMALE ADOPTED: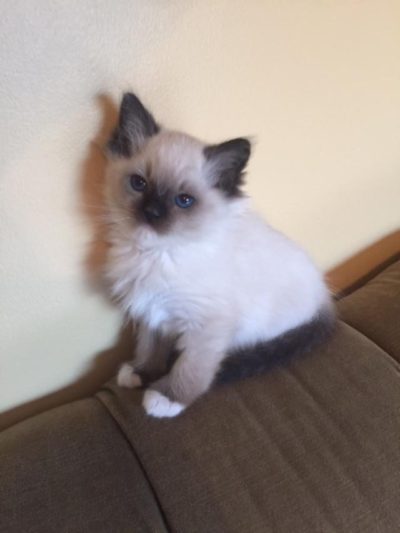 BLUE POINT MINK MALE ADOPTED: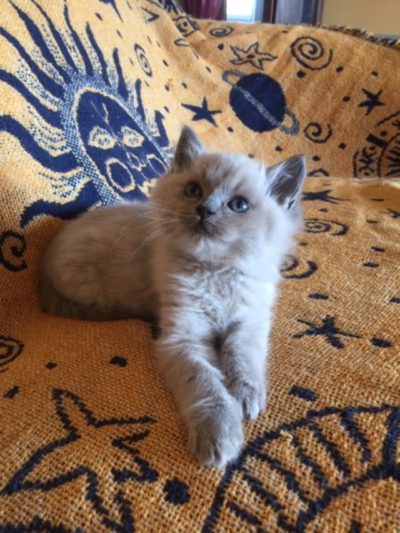 Sabrina's Kitten: Born on July 1st, 2019.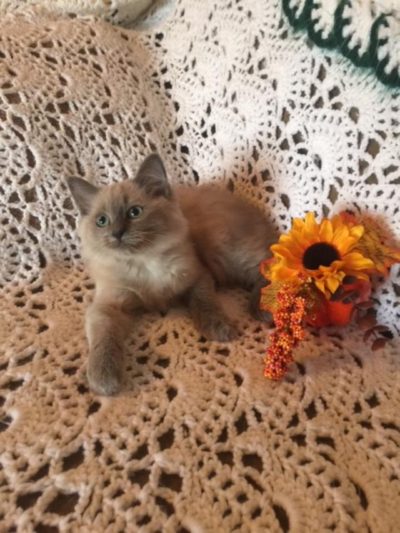 ADOPTED (By Paul): A RETIRED A BLUE POINT MITTED QUEEN KNOWN AS SERAPHINA. (SHOWN BELOW)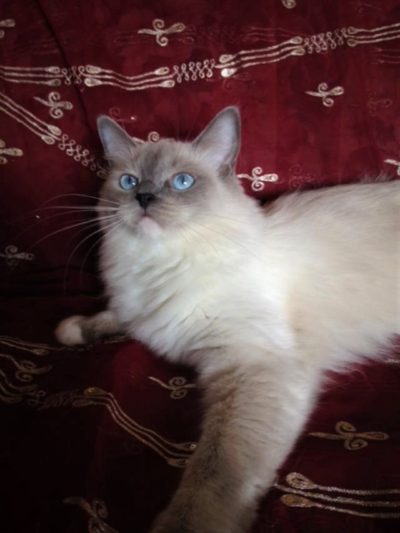 Contact me for availability or more information about our Ragdoll kittens.
Website last updated on November 11th, 2019. 
THANK YOU. 
PICTURES COMING SOON OF THE OTHER KITTENS!
Please note that kittens are sold with a non-breeding contract.
Click Photos for a larger view!