Ragdoll Kittens Available For Adoption:
LILAC POINT FEMALE ADOPTED: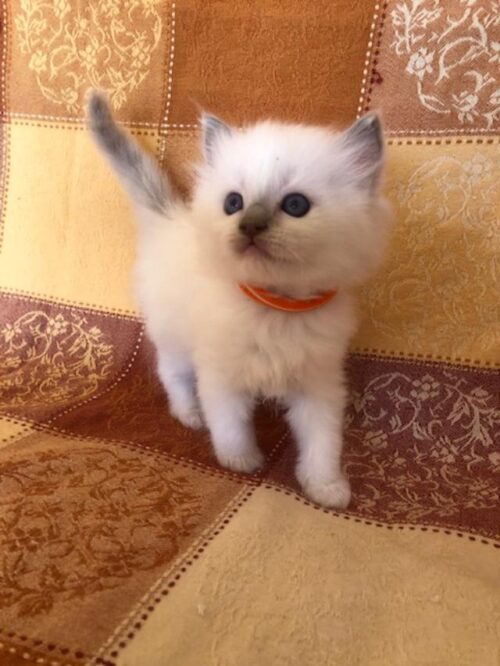 BLUE POINT MALE ADOPTED: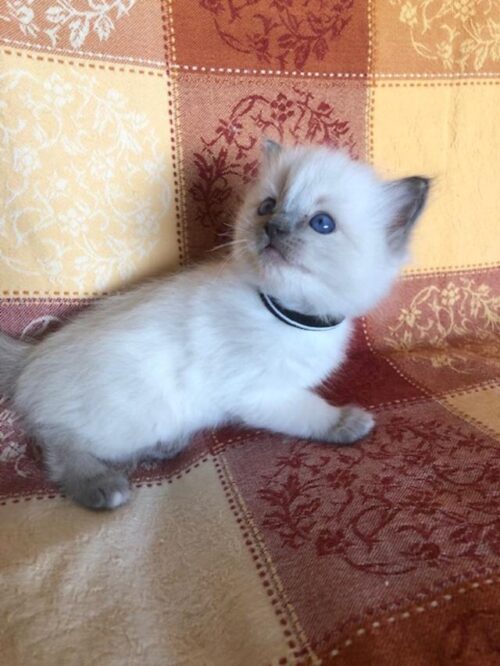 RETIRED QUEEN-LILAC BI-COLOR FEMALE ADOPTED: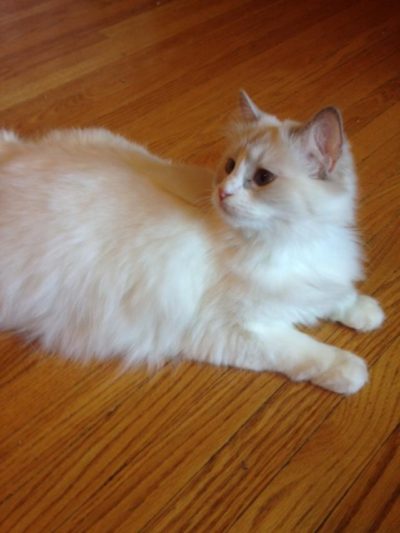 Contact me for availability or more information.
CURB SIDE PICK UP ONLY.
Website last updated on May 17th, 2022. PLEASE EMAIL DIRECTLY, INSTEAD OF THROUGH THE WEBSITE FOR FASTER SERVICE. ragdollskittens@yahoo.ca
THANK YOU.
(We have some Queens that have kittens! Please feel free to contact me.)
Please note that kittens are sold with a NON-BREEDING CONTRACT.
Remember to order your TLC food, this can be ordered on-line and they deliver to your door. They offer free shipping! It's is a good quality food that I recommend. It's all stage food, therefore it is great for kittens, adults and seniors.
Enter the code listed below. This code will allow you to receive $5.00 off your next order.
Below is the link to their web-site and the code.
http://www.tlcpet.com/
https://tlcpetfood.com/nutrition/chatabellescattery5
DON"T FORGET TO ENTER THIS CODE: 29228-1025.
Click Photos for a larger view!