Ragdoll Kittens Available For Adoption:
CHATABELLES KITTENS AVAILABLE FOR ADOPTION:
Loyalty program available for previous clients of Chatabelles Cattery. If you have purchased a kitten and would be interested in another one, feel free to contact me, to receive your discount. ([email protected])
SEAL POINT MITTED MINK MALE AVAILABLE: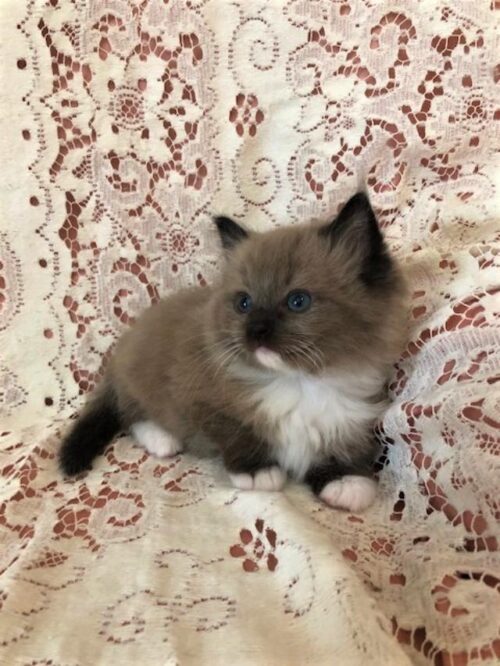 SEAL POINT MINK MALE AVAILABLE: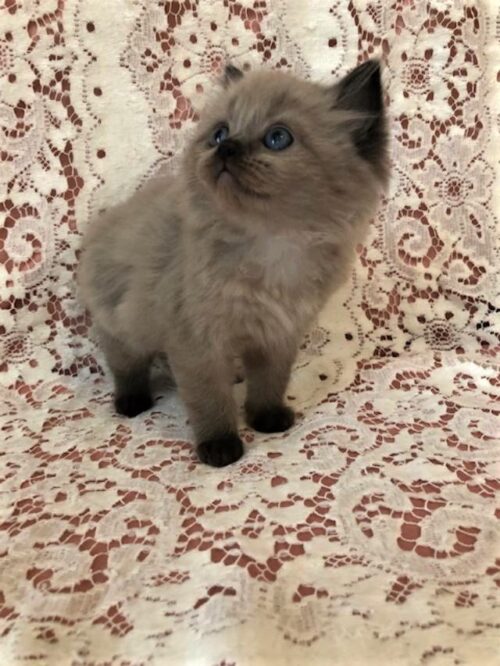 SEAL POINT MITTED MALE AVAILABLE: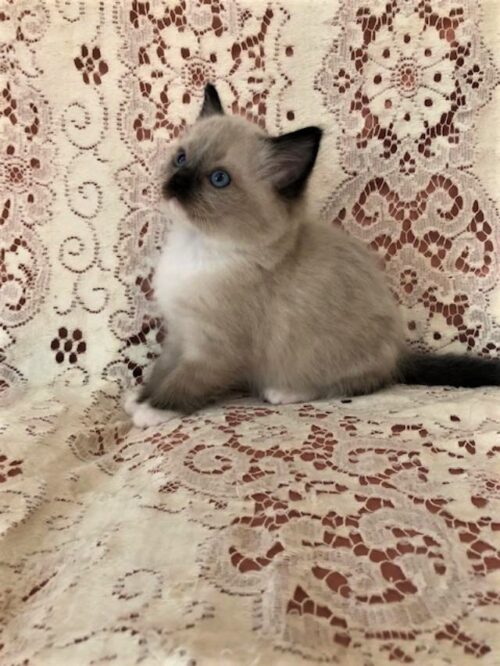 BLUE MITTED LYNX MINK MALE (Grey Collar) AVAILABLE: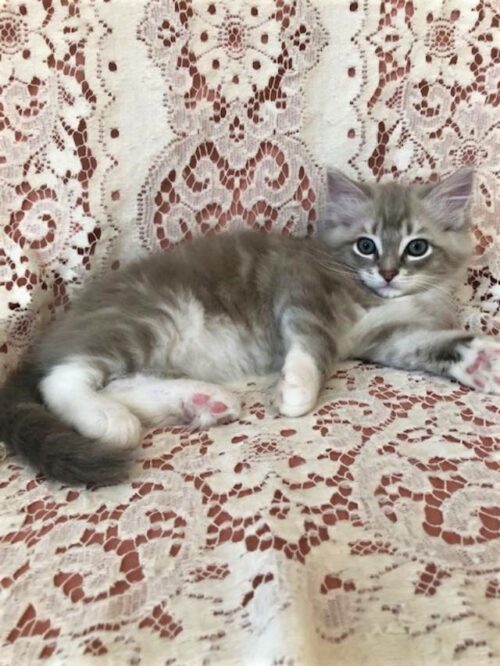 CHATABELLES RETIRED QUEENS AVAILABLE FOR ADOPTION:
BLUE BI-COLOR FEMALE AVAILABLE (Abigail):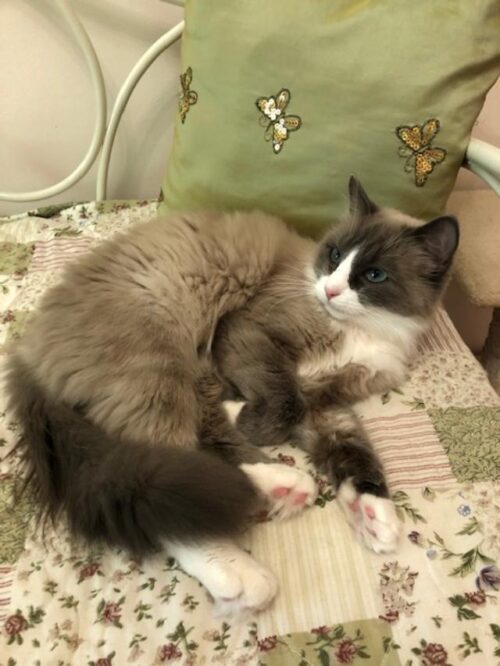 SEAL POINT MINK FEMALE AVAILABLE (Lucinda):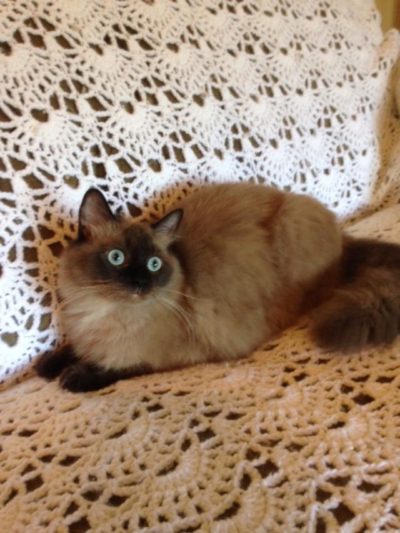 Contact me for availability or more information.
Website last updated on January 31st, 2023. PLEASE EMAIL DIRECTLY, INSTEAD OF THROUGH THE WEBSITE FOR FASTER SERVICE. [email protected]
DELIVERY AVAILABLE!
Please note that kittens are sold with a NON-BREEDING CONTRACT. A deposit is needed to hold the kitten until you are able to pick up the kitty, without a deposit there is no guarantee in securing the kitty you would like. Thanks again.
Remember to order your TLC food, this can be ordered on-line and they deliver to your door. They offer free shipping! It's is a good quality food that I recommend. It's all stage food, therefore it is great for kittens, adults and seniors.
Enter the code listed below. This code will allow you to receive $5.00 off your next order.
Below is the link to their web-site and the code.
http://www.tlcpet.com/
https://tlcpetfood.com/nutrition/chatabellescattery5
Click Photos for a larger view!