Ragdoll Kittens Available For Adoption:

 

GUINEVERE'S KITTENS AVAILABLE FOR ADOPTION:
Date OF Birth: September 8th, 2018.
FLAME POINT MINK MALE ADOPTED: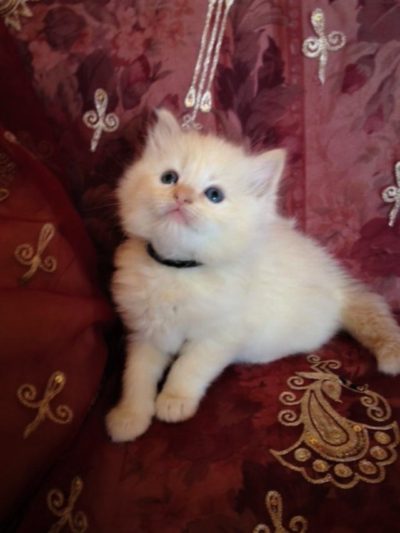 FLAME POINT MALE ADOPTED: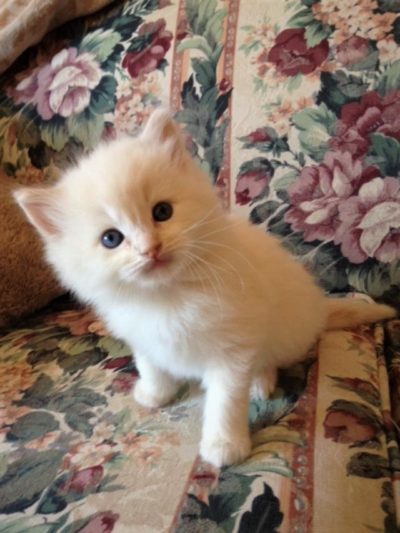 MORE KITTENS AVAILABLE IN THE SPRING 2019.
Contact me for availability or more information about our Ragdoll kittens.
Website last updated on March 19th, 2019. 
PAISLEY HAD KITTENS BORN MARCH 3rd, 2019.
FISKR HAD KITTENS BORN MARCH 8th, 2019.
THANKS FOR EVERYONE'S PATIENCE. ONCE MORE LITTLE ONES ARRIVE, I WILL POST IT ON MY WEBSITE.
MORE QUEENS EXPECTING SOON, JUST WAITING FOR CONFIRMATIONS. THANK YOU.
Click Photos for a larger view!